Open interface for your personal needs
In principle, all the information our customers need can be imported into Diffo and exported to other systems.
Our mission is to bring information to one place for all users in the organization in an efficient and clear format.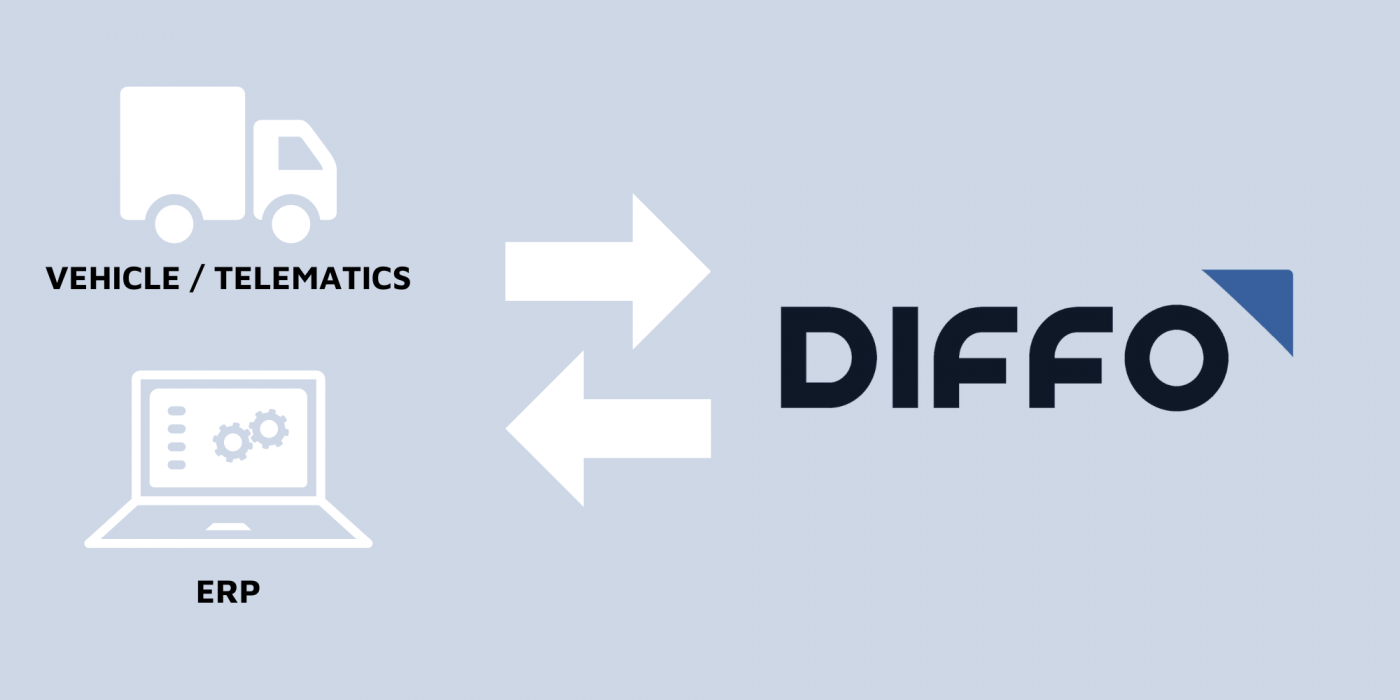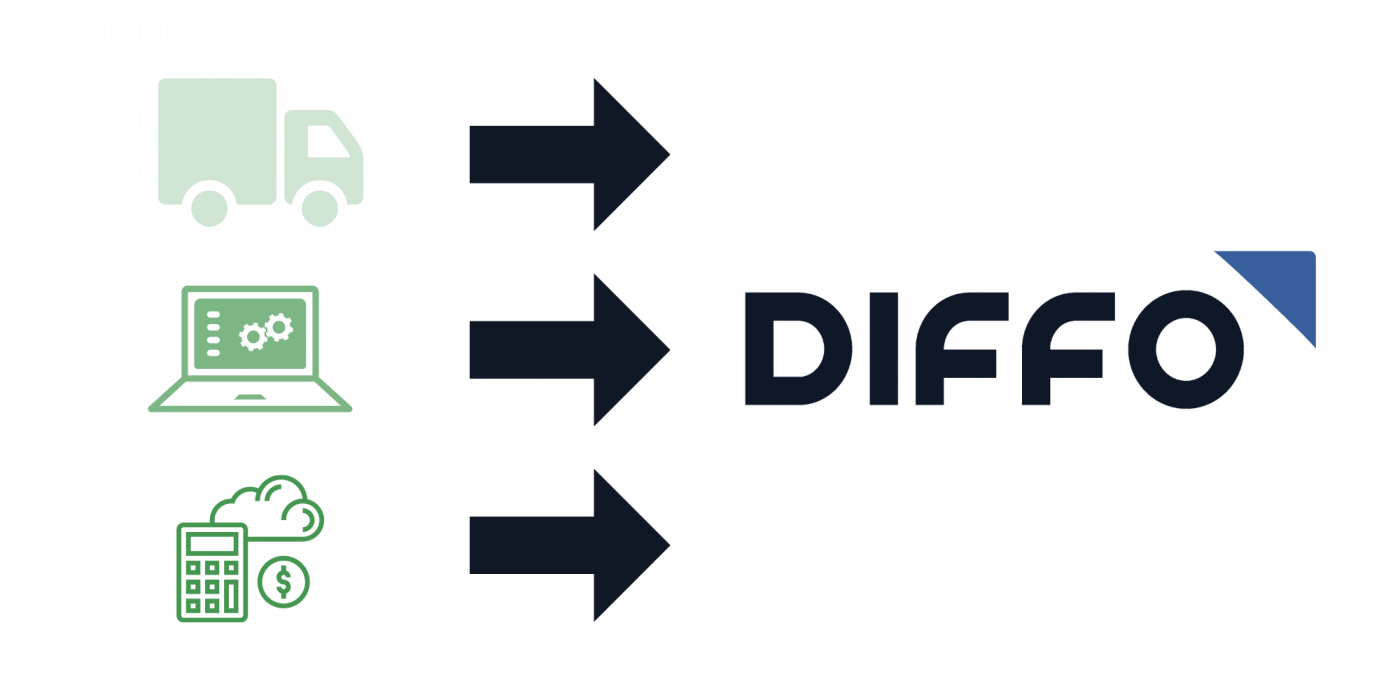 Data collection
In practice, the data collected for the data to be analyzed at Diffo can be divided into three groups:
Income information

Vehicle and performance information

Other information (accounting etc.)
Interfaces in production use
The following interfaces are currently in production use:
Econen

Volvo Connect/Dynafleet

Scania Fleet Management

LogiApps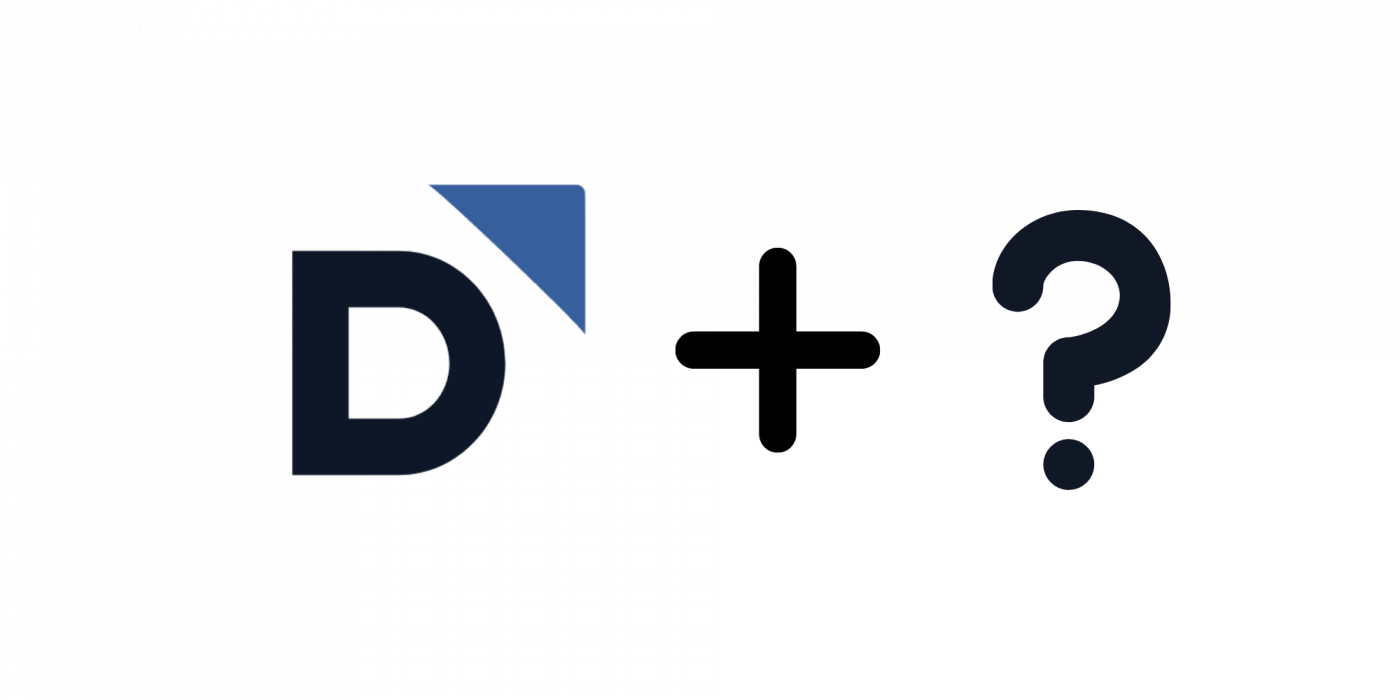 Partnerships
Is Diffo missing the interface you need? Feel free to contact us, contact information can be found in the button next to it.
More detailed documentation on the Diffon interface can be found at: docs.diffo.fi