Founded in 2019, Diffo is an online platform for transportation companies to make more validated decisions on daily operations, increase business knowhow and decrease manual work. Our system offers our clients way to measure their assets profitability, cost structure and carbon impact on a single system. 
Our vision is to be the number one driver for businesses to change their way to make decisions to improve profitability and sustainability.
We give our clients tools to identify their assets profitability and environmental impact.  Currently over 400 vehicles and over 6 million kilometres have been covered in our software. Creating value for our clients by saving average of 5-15% cost per kilometre per vehicle.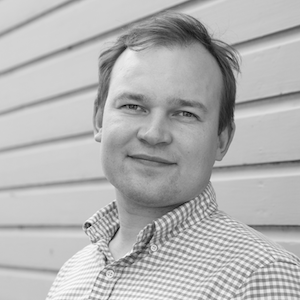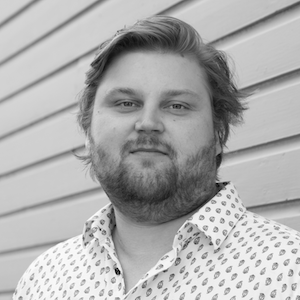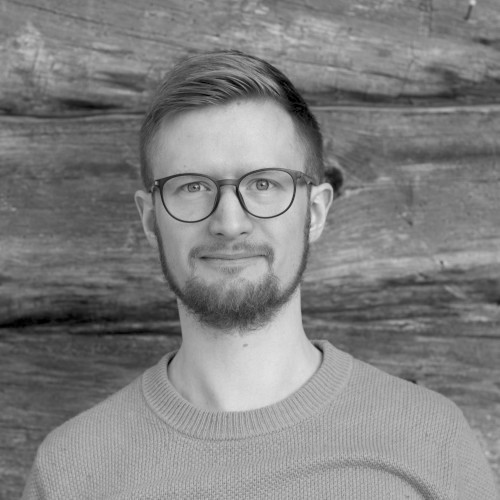 Pekka Huhtala
Head of Development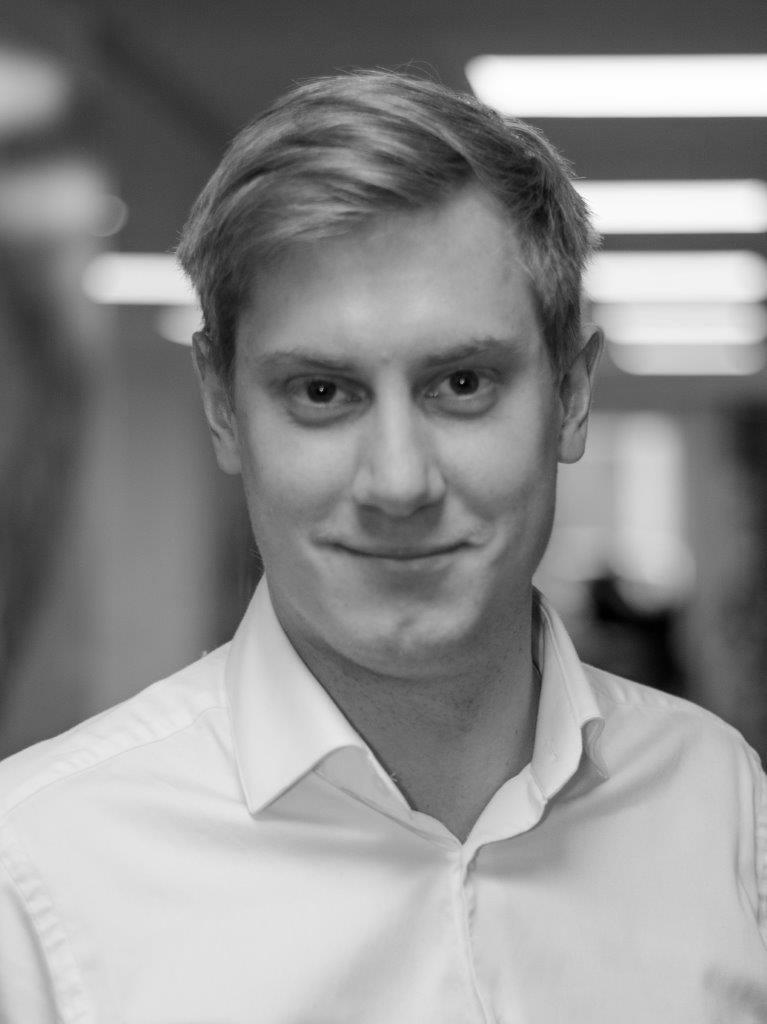 Linus Fridberg
Country Manager Sweden

YOU?
Career in Diffo?
Send open application via email.